KEEP YOUR WORKFORCE HAPPY & MOTIVATED THROUGH CULTURE, MUSIC AND WELLBEING
Unexpected London is where wellbeing and sightseeing come together to offer professionals all around London a fun way to bond with their colleagues, release stress and connect with their city in a brand new way. From immersive experiences to fitness tours we organise fun and authentic corporate activities to engage and reward your workforce.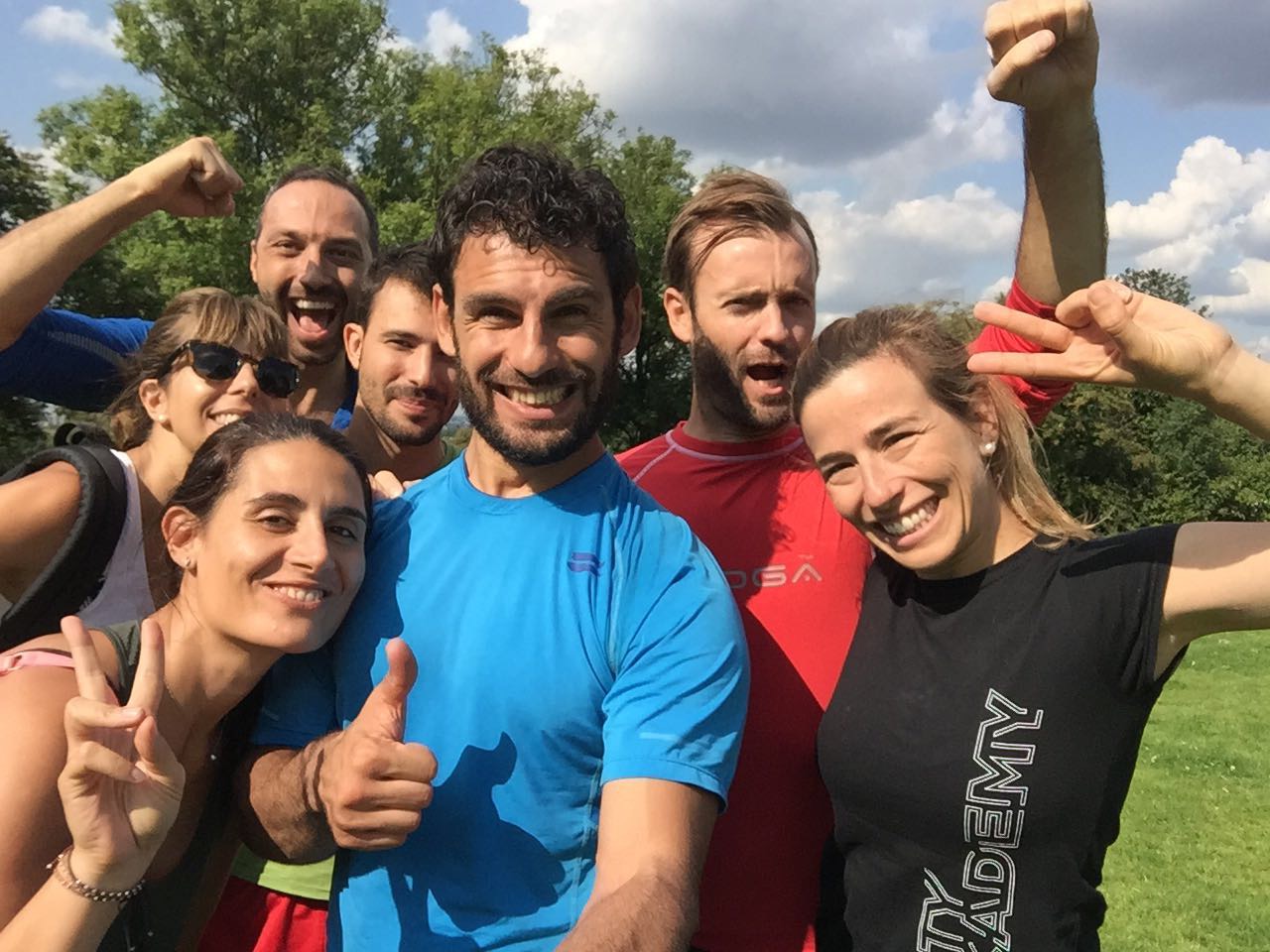 REDUCE STRESS LEVEL
BOOST GENERAL MOOD
INCREASE PRODUCTIVITY AND CREATIVITY
HELP LONG AND SHORT TERM MEMORY FOR A MORE REACTIVE AND ATTENTIVE PERFORMANCE
PROVIDE THAT MINI-VACATION FEELING DURING A NORMAL DAY AT WORK
HOW IT WORKS
Whether you are looking for a different activity to welcome new employees, or for fun activities to entertain your international clients or new ways to challenge and reward your staff, we organize a different range of corporate experiences that combine culture, music and wellbeing. We can work around your company's mood, mission and philosophy to incorporate this in the experience too.
Our corporate activities start from only £150. Let us know your needs and budgets and we will get the best offer for you within 48hrs.
WHAT THEY SAY ABOUT US
Great way to see London and keep fit
We did the tour of Canary Wharf and at first I wasn't sure what to expect. The tour was great and not only showed me bits of the City that I had never seen before (despite living here for 13 years!), but it was also a great, fun way to get fit. I would highly recommend the tours for individuals or groups who are looking for something a little different.
Member of WIBN - Tripadvisor *****
A great alternative to generic fitness :-)
I recently took part in the Shoreditch Fitness Tour with my team members and had the best time. Not only did we get our sweat on, but we explored parts of Shoreditch that I didn't even know existed, despite working here for a while! Absolutely loved the fact that every song played had a link to the area that we were in. I'd love to do this tour in every location listed around London and would highly recommend it to anyone looking to spice up their fitness routine! 5 stars, without a doubt.
Funzing - Tripadvisor *****