Make the most of everything you can see in a couple of hours
Exercise and explore to the rhythm of London's best music
Combine an immersive London experience with a fun on-the-go workout

Tailor the experience intensity based on your fitness level
About our London Fitness Tours
Where fitness turns into a cultural immersive experience.
The London Fitness Tours is a brand new way to explore London through wellbeing. A unique combination of music, culture, discovery and a fun on-the-go workout that you can book privately with a group of friends, your team or to celebrate a special occasion in a fun and healthy way! Explore beautiful and unexpected parts of London whilst doing an on-the-go workout to the rhythm of the best London music, with a fitness guide that will make you dive into the culture and history of the area and truly leave it as you would never do by yourself. So get ready to exercise along relaxing canals, beautiful nature or amongst unexpected wildlife as well as seeing some interesting historical or cultural gems.
This experience can be adapted to any fitness level and is a great idea to celebrate an important occasion in a healthy and fun way, whilst bonding with your friends, family or team.
How it works
These are the areas we recommend for our fitness experiences that combine culture and nature:
- Canary Wharf to Greenwich
- Brixton
- Little Venice
- Wimbledon
- Royal London
- Richmond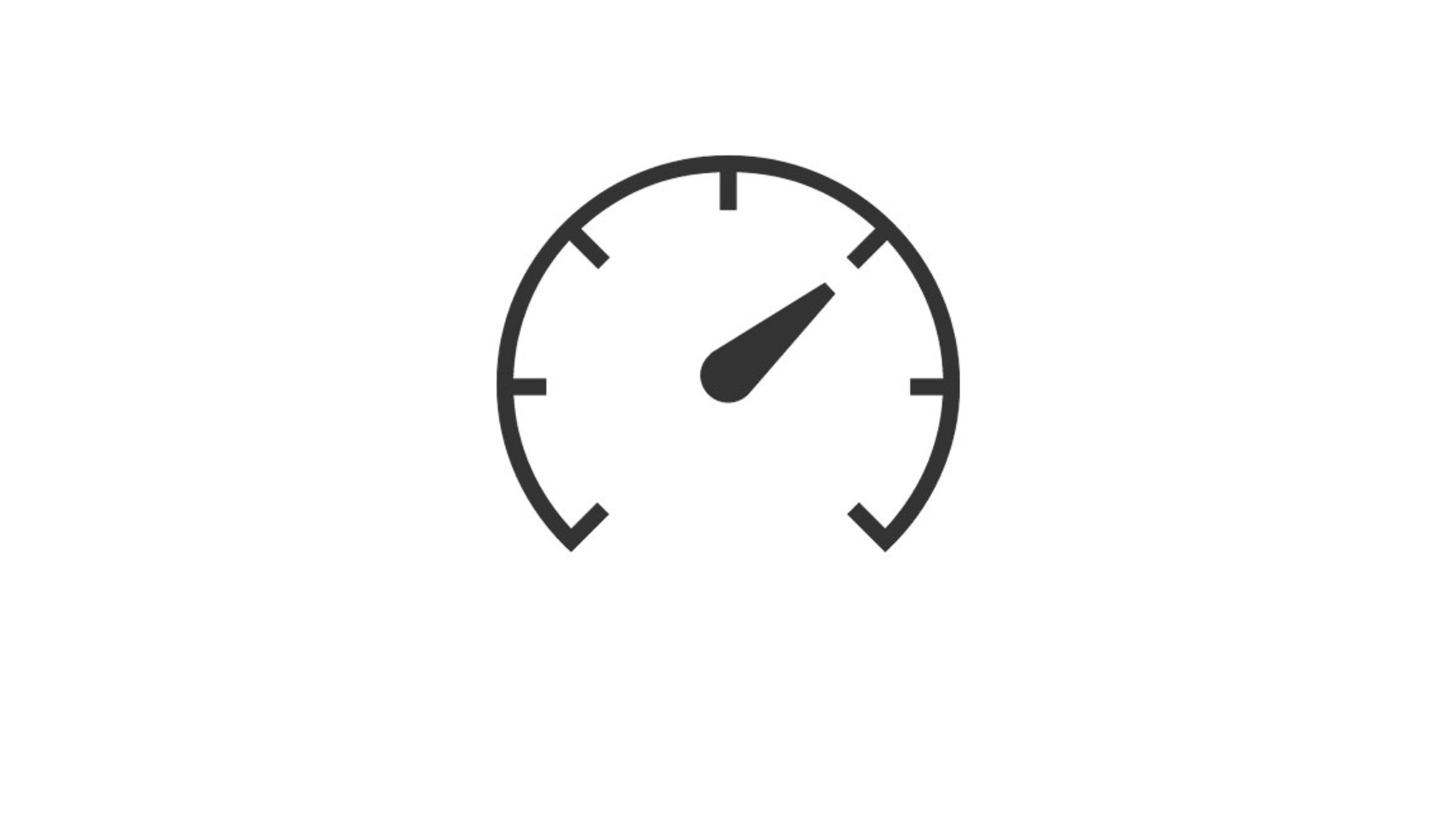 You can set the intensity and pace of the experience by choosing one of the following workouts:
- Power-walk (with warm-up and stretching session)
- Moderate fitness session (with on the go moderate and fun exercises) *recommended
- Intense fitness session (high intensity exercises)
- Running tour (with warm up and stretching session)
Get in touch with our team of local experts and we will put together the best fitness tour based on your passions, area of interest, size of the group and intensity level.
You can contact us via:
- email
- phone: +44(0)7496994279
And we will get back with the best solutions for your within 48 hours.
WHY ARE WE UNIQUE
Run by a fitness guides (a unique combination of a personal trainer and a local guide), our Fitness Tours are like no others as they combine art, culture, lifestyle, music and exercise in a very unique and fun way. Forget wordy explanations and long stops, these experiences are tailored for the dynamic Londoner and traveller and who wants to make the most of everything that London has to offer without wasting time and whilst keeping fit.
AS SEEN ON
As the first ever concept of Cultural Fitness our tours have received a lot of attention from press and media, with excellent reviews on the Telegraph, Lonely Planet, Grazia, Marco Polo, Health and Fitness Magazine, Global Wellness Institute and many more.
"This is a fabulous way to explore a new/unknown part of London while getting some exercise at the same time. The fitness part of the tour included some warm-up, power walking, and stretching at the end, and the level is tailored to what the group is comfortable with. We enjoyed the Brixton tour a ton, learned a lot, and saw a cool part of London that we never would have known about otherwise. And we felt great at the end of the tour (no sore feet from standing around). Would do another tour in a heartbeat!"

Global Wellness Institute
Wildlife and stunning nature
Relaxing canals, breathtaking views and picturesque harbours and parks.
From Kensington to Buckingham Palace for a true royal experience with a healthy twist
INCLUSIONS
"How to walk" introduction

Dynamic guided tour

On-the-go music discovery session

Follow-up email with the playlist and the professional pictures of the area.
RECOMMENDED DRESS CODE: Please wear trainers and comfortable clothes, anorak (in case of rain) and no heavy backpacks or bags.
Fun, sporty and cultural. A good way to start the weekend in arts and cardio. Savio brings you around and makes your heart go up while you learn about (in my case) Shoreditch. You are flying around and the intensity increases; it is not about running or working out, and it is not about learning about street art. It is about intensely connect with the city, with your eyes your body and your heart. Cheers Savio! Highly recommended.

Romain - Airbnb *****
Art, Exercise and Music: the perfect way to discover a City! The tour is richly varied, a perfect blend of exercise and culture, unveiling a wealth of historical and contemporary art and architecture all set to a rich and perfectly researched musical score.It doesn't just stop there, as Unexpected London rounds up the experience by sending you all the photos and musical links to deepen and remind you of the immersive journey. Unexpected London offers a completely fresh take on city sightseeing, bravi!

Karen W. - Tripadvisor *****