Discover the Square Mile, where London was founded
Discover hidden secrets and access places unknown to many
Enjoy breathtaking views on London's skyline view
About our Secrets of the City Historical Walk
Come and explore London's true heart on this Secrets of the City experience. From Bank to Tower Hill get ready to dive deep into London's Square Mile. From hidden churches and crypts, to lost rivers, to Roman ruins, to old coffee houses (London's original sites for Stock Exchange and trade) all the way to beautiful viewpoints, markets and film settings expect an unexpected journey into some of London's best kept secrets. And as with all our experiences get ready for a unique music journey listening to the best artists of all times connected to the area. Come and learn what the song "Yellow River" refers to. See the settings of a famous The Clash song and learn about Sex Pistols getting arrested for singing "God Save The Queen" on a boat on the Thames in 1977. And many more incredible music stories and hits will accompany our experience.
Learn about the area where London was founded in 50 AD and how it moved from a city populated by 45,000 people to the vibrant and cosmopolitan city that it is today. From its Roman walls, temples and amphitheatre, to the Great Fire of London, to some of London's most iconic monuments, get ready for a secret journey through history and culture.
From small churches and hidden crypts, to quirky passages leading to unexpected skyline views, to rooftop gardens and lost rivers, many are the anecdotes and secrets that you will learn and explore during this immersive experience. See also some places where movies like Mary Poppins and Harry Potter were shot or took inspiration from.
From rooftop gardens, to panoramic terraces to some of London's most iconic buildings, to relaxing houseboat harbours, get ready to take in some beautiful views, where our guide Savio will give you a unique overview of London and some of the things that make it one of the most beautiful cities in the world. All of this to the rhythm of some great London tunes!
To book a completely bespoke experience or for any further assistance please get in touch or call us at +44 (0)7496994279
INCLUSIONS
"How to walk" introduction

Dynamic guided tour

On-the-go music discovery session

Follow-up email with the playlist and the professional pictures of the area.
TOUR DETAILS
GROUP SIZE: Small groups of up to 6 people
DURATION: 2 hours to 2.5 hours (according to the pace of the group)
RECOMMENDED DRESS CODE: Comfortable clothes and shoes, anorak (in case of rain) and no heavy backpacks or bags.
MEETING POINT: The Royal Exchange London EC3V 3LR
END POINT: St Katherine's Docks, St Katharine's Way, London E1W 1LA
FREE CANCELLATION up to 3 days prior to the tour
What a fun, interesting and informative day! The Unexpected London team deliver with passion, great customer care and the kind of attention to detail and knowledge of the area that makes it an unmissable experience. Will definitely be booking again.

470barbara - March 2019 - TripAdvisor *****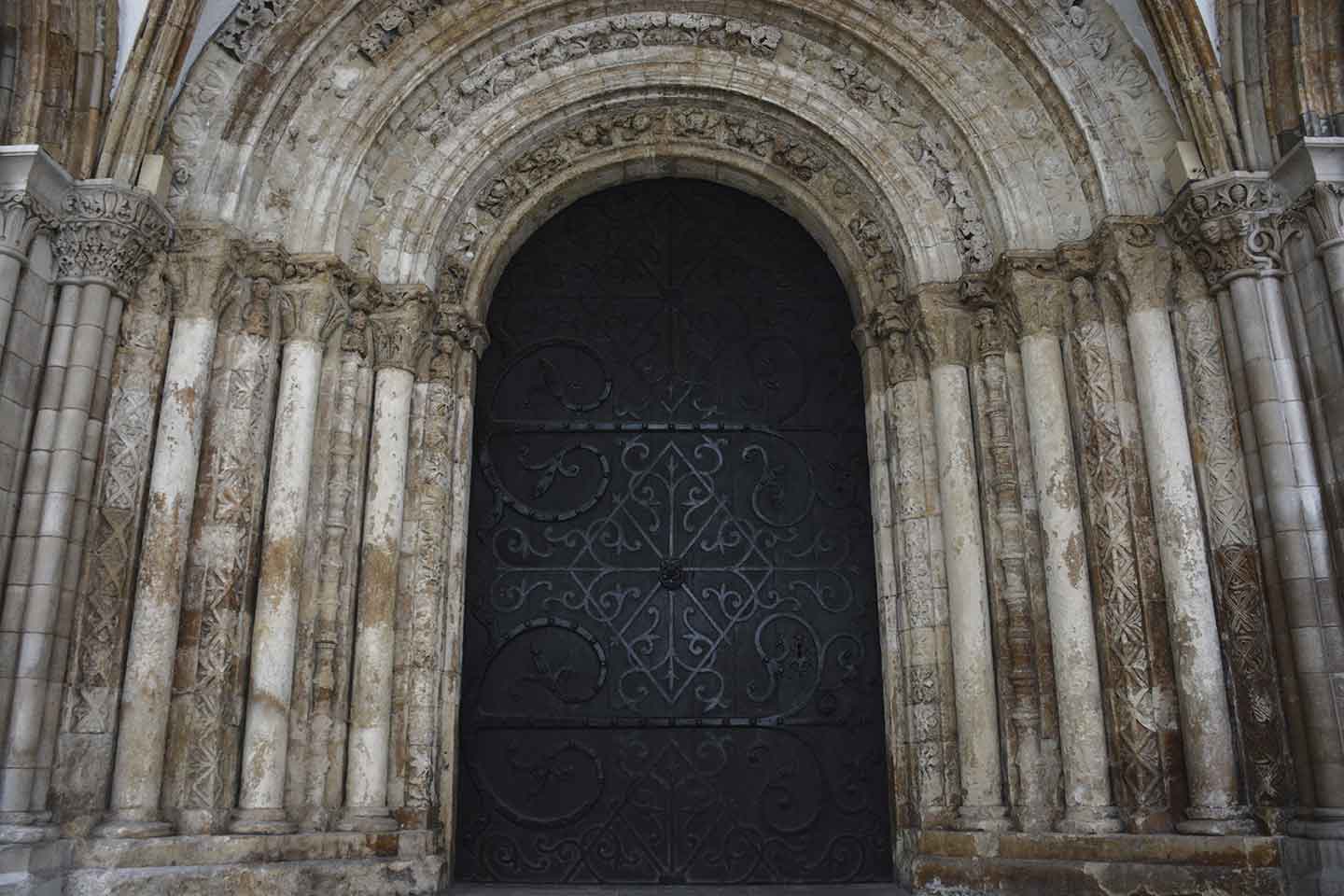 Secrets of London Templars & Bloomsbury
Secrets of Chelsea
Music Walk