The tours that dive visitors and tourists straight into the true rhythm of this city
NO ORDINARY GUIDED TOUR
Fun, creative, innovative and educational. Unexpected London is a brand new way to explore London through culture, music, wellbeing and nature. No long and boring explanations, no cliché itineraries, but carefully selected tours that make participants live London as true Londoners.
When in London do as the Londoners do.
We all know that Londoners don't walk, they power walk cause time is of the essence in this city. So there is no better way to truly grasp the identity of this city than visiting it at the pace of a Londoner. Our guided tours show angles and areas of London that very few tourists know. From rooftop gardens, to Thai temples, to city farms, to foot tunnels, to stunning street art we immerse in the true London life whilst walking to the rhythm of the artists that have signed the music scene of the specific areas we discover, from Bob Marley, to Pink Floyd, to The Clash, to Coldplay and much more.
THE TOURS
London is the world in a city. With our tours we explore and enjoy typical British traditions as much as London's multiculturalism. From Thai Temples, to Afro-Caribbean markets, to London's legal and financial areas, to relaxing city farms we cover many areas of London from East to West and from North to South.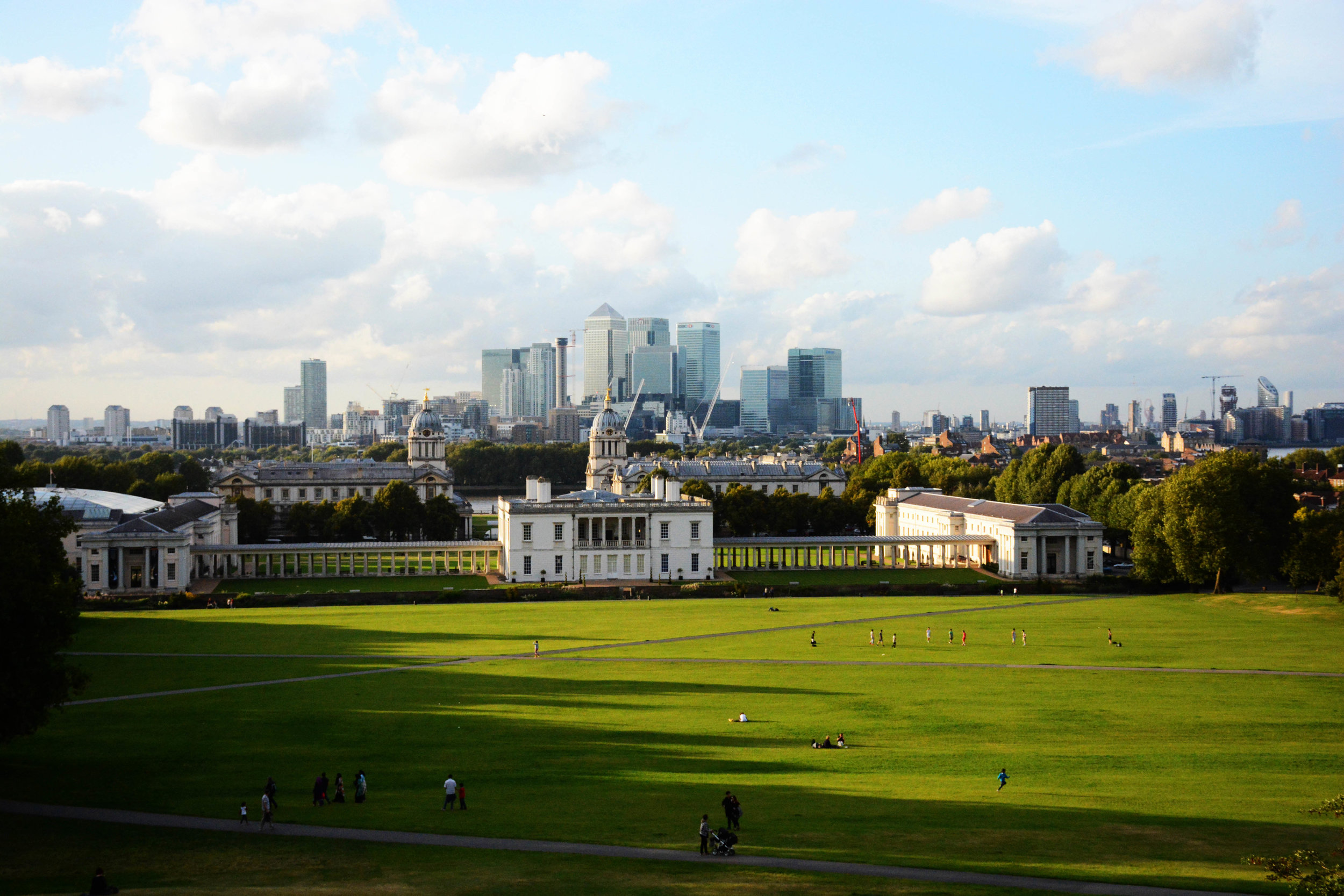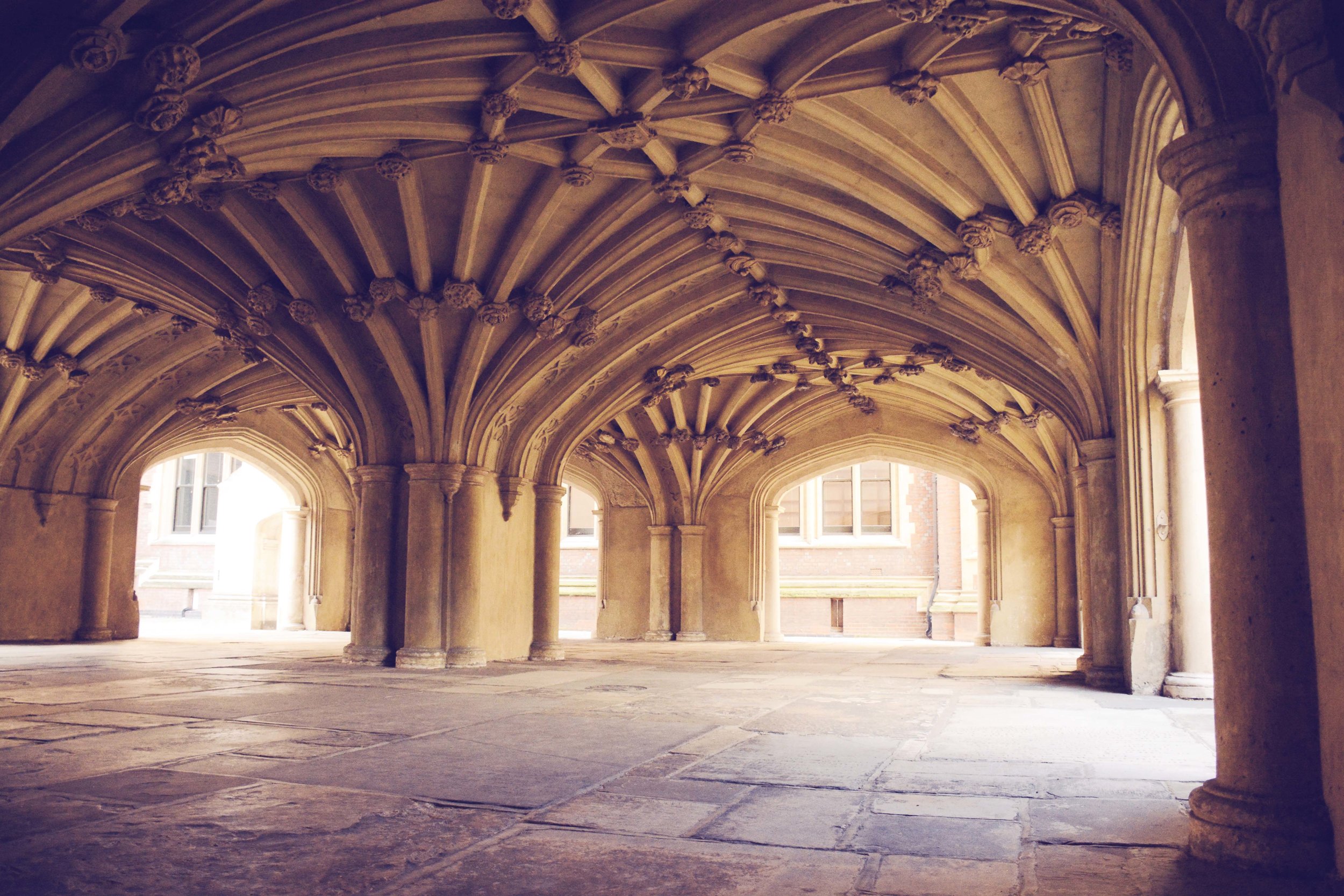 Our tours aim at introducing students to CULTURAL WELLBEING, to prove how an active lifestyle is extremely beneficial for not just our body, but our mind and mood as well. We therefore ensure that your students maximize their London stay not only in educational terms but also in wellbeing terms. They will learn how to improve their walking technique to achieve incredible results that can then be applied to their everyday life and feel like true Londoners by the end of their stay!
Our tours turn sightseeing into real journeys into music, traditions and culture . From fiction to reality our sessions include sights of world-renowned movies (such as the Da Vinci Code, Sherlock Holmes, 007), or of famous video clips (such as R.E.M. in Shoredicth and David Bowie in Little Venice), to interesting stories and facts about the areas and the lifestyle of the communities that make London so multicultural. Unique insights into real London life to feel part of this city in an authentic and unique way.
Music, exercise and discovery are amongst the most effective ways to strengthen social bonds. During our tours your students will have the chance to share unique experiences, get to know each other better and connect to London in a very special way. Our experiences aim at teaching them how to enjoy themselves regardless of where they are and what they are doing, working on their resilience and social inhibitions.
GROUPS SIZE: 6 - 15 people
DURATION: from 2 hours to half a day
SLOTS: from 9am to 8 pm (according to availabilities)
SPECIAL GROUPS DISCOUNTS (for 2 hours):
Standard price: £30.00 p/p
Groups 6-9 people: £ 17,00 p/p
Groups >10 people: £15,00 p/p
The price includes 2 hours of training with a certified personal trainer and a guided tour. After the tour we will send professional shots of the places that we have visited.
DRESSCODE: comfortable clothes and shoes (preferably no jeans). No heavy backpacks or bags.
To find out more, book a tour or create bespoke experiences get in touch now.
WHAT THEY SAY ABOUT US
Great way to see London and keep fit
I did the Canary Wharf tour and I couldn't be happier with my choice. It was my first time in London and I wanted to do something special that would allow me to visit parts of the city that are not common among tourists, which we did [...]. Savio and Elisabetta are very fun and professional and provided energising yet amusing activities that allowed us to see things I wouldn't have been able to see otherwise and make new friends from all over the world. The tour is suited for all ages, plus fun and fitness are so well blended together that time went incredibly quickly. Would definitely recommend and do it again next time I come to London!
Tripadvisor *****