ABOUT OUR SECRETS OF WIMBLEDON WALKING TOUR
There is a lot more to Wimbledon than tennis! Wimbledon is an incredibly interesting neighborhood to discover. Nature, parks, beautiful Georgian villas, a refined village feeling and many more hidden gems make Wimbledon an extremely interesting neighborhood to visit.
MUCH MORE THAN TENNIS
Since its first Tennis Tournament in 1877 Wimbledon has become synonym of Tennis. Having hosted the oldest and most prestigious tennis Tournament in the world for the past 125 years Wimbledon gets extremely busy every July, attracting 39,000 people every day during the tournament. But during the rest of the year it is one of London's finest and most tranquil neighborhoods, a perfect depiction of British elegance, where you can find high street shops in its centre (near the station) as well as enjoy countryside life in Wimbledon Village, Wimbledon Common and Wimbledon Park. From its boutique shopping and many eateries in Wimbeldon village, to traditional country pubs, golf courses, horse stables, ponds, athletic tracks, cricket pitches in all its green surrounding area Wimbledon gives you a countryside lifestyle whilst being only 15 mins by train from Waterloo.
THE TOUR
Our Secrets of Wimbledon Walking Tour starts at Wimbledon Park and finishes in Wimbledon Village. Perfect for lovers of nature and architecture, as well as for explorers looking for alternative tours in London, the itinerary includes the Wimbledon Tennis Courts, Wimbledon Common, Cannizzaro Park and Wimbledon Village. During the route you will be learning interesting stories and anecdotes of the area whilst listening to some lovely music. Expect the unexpected during this tours as all of a sudden you will be transported to a far away exotic world of peace and tranquillity.
ARCHITECTURE & LIFESTYLE
Gorgeous cottages dating back to the early Georgian period, 'model' cottages built by prominent Victorian architect Samuel Teulon, as well as luxurious villas make this area one of the most sought-after neighbourhoods for families to come and live.
The tour also includes London's last remaining Dutch windmill, built in the 19th century, which lends a real sense of history to the area. To end the tour the beautiful Cannizzaro Park, formerly the landscaped garden of a grand house, now open to the local community to enjoy its rose gardens, rare trees and water gardens.
Last stop is Wimbledon Village where you can entertain yourself in one of its many eateries or pubs, or you can head to Wimbledon station to get the train to Waterloo or the District Line.
THE PACE
Energy, fun and music is what makes this experience unique and authentic. Thanks to a dynamic pace we will be turning sightseeing into cultural wellbeing that benefits our mind, body and soul and avoids many problems associated to traditional guided tours (from sore feet to back problems). With maximum 8 people in the group the tour lasts 2 hours and by the end of it you will have walked your daily dose of at least 10,000 steps without realizing!
Tour Highlights
Explore Wimbledon Park, Common and Village

Pass by the world's most famous Tennis Courts

Learn about the history of this lovely neighbourhood

Explore one of London best kept secret gems

Listen to the best music linked to the area

Make the most of everything you can see thanks to our dynamic walk
To book a completely bespoke experience or for any further assistance please get in touch
or call us at +44 (0)7496994279
INCLUSIONS
"How to walk" introduction

Dynamic guided tour

On-the-go music discovery session

Follow-up email with playlist and professional pictures
GROUP SIZE: Small groups up to 8 people
DURATION: 2 hours to 2.5 hours (according to the pace of the group)
RECOMMENDED DRESS CODE: Comfortable clothes and shoes, anorak (in case of rain) and no heavy backpacks or bags.
MEETING POINT: Wimbledon Park Station, Arthur Rd, Wimbledon, London SW19 8AA
END POINT: Wimbledon Village, SW19 5DX
An amazing experience. I thought I knew the area very well since I have lived in London for ten years, but I discovered plenty of hidden treasures while walking, exercising and listening to music. That Sunday was special also because i got to know lots of new people, which have now become my good friends. I highly recommend this tour as a unique experience! Big thank you to Savio and Elisabetta for the fun :) Looking forward to joining the next one!

N8685BUsarab - TripAdvisor *****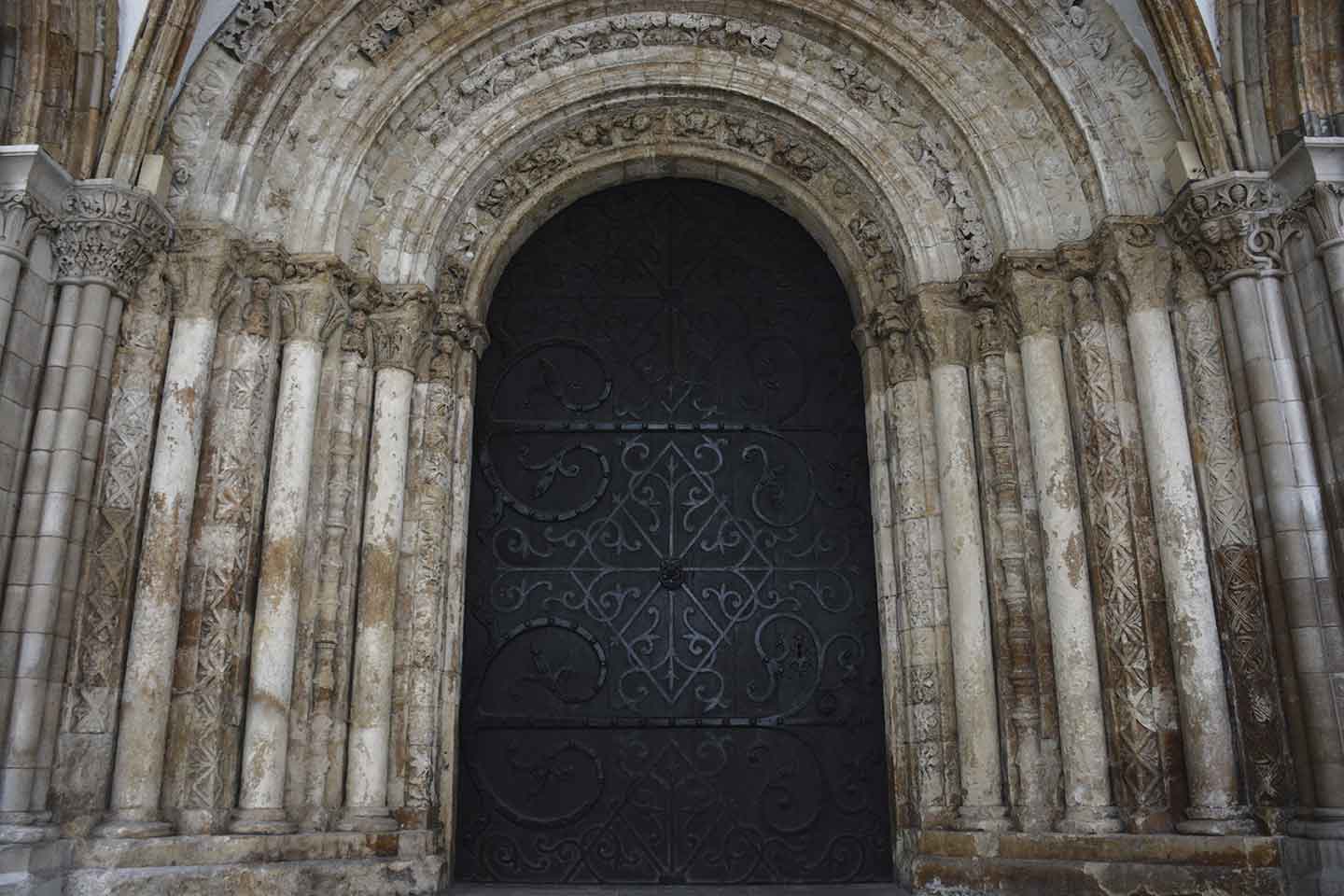 SECRETS OF
LEGAL LONDON WALK