Discover Wimbledon's best kept secrets on this relaxing walking experience
Enjoy beautiful parks, commons, lakes, gardens, golf course and windmills
Listen to entertaining anecdotes and soothing music connected to the area
About our Secrets of Wimbledon Walking Tour
Escape the hustle and bustle of Central London with this relaxing and scenic Wimbledon walk, that will unveil many interesting secrets and anecdotes along the way. What is known all around the world just for its tennis tournament, is instead an incredibly interesting area, filled with parks, refined villas, gardens, hidden passages, windmills and exotic secrets. As with all our experiences you will be exploring to the rhythm of some local music, merged with the soothing sound of nature.
Having hosted the oldest and most prestigious tennis Tournament in the world for the past 125 years Wimbledon has become synonym of Tennis. But beyond its tennis tournament, Wimbledon is one of London's finest and most tranquil neighbourhoods, a perfect depiction of British elegance. During the experience we will immerse in nature, admire gorgeous cottages and luxurious villas, as well as learn about the history of this beautiful area.
Golf courses, country pubs, commons, lakes and woodlands make this Wimbledon tour a true countryside experience just 15 minutes away from Central London. From Wimbledon Park to Wimbledon Common, to the beautiful Cannizzaro Park you will soak in some beautiful views as well as stunning nature. The tour will end in the picturesque Wimbledon Village where will will also pop by to see the horse stables right in the heart of the village for a true and authentic country feeling.
From a truly unexpected exotic gem (that we are not going to unveil for you), to London's last remaining Dutch windmill built in the 19th century, to the formerly landscaped garden of a grand house, with its rose gardens, rare trees and water gardens, to tucked away lakes and ponds, this experience will surprise, relax and entertain you as very few other experiences would to and will make you live a truly authentic and off-the-beaten path London.
Tour Highlights
Explore Wimbledon Park, Common and Village

Pass by the world's most famous Tennis Courts

Learn about the history of this lovely neighbourhood

Explore one of London best kept secret gems

Listen to the best music linked to the area

Make the most of everything you can see thanks to our dynamic walk
To book a completely bespoke experience or for any further assistance please get in touch
or call us at +44 (0)7496994279
INCLUSIONS
"How to walk" introduction

Dynamic guided tour

On-the-go music discovery session

Follow-up email with playlist and professional pictures
GROUP SIZE: Small groups of up to 6 people
DURATION: 2.5 hours (duration may vary according to the pace of the group)
RECOMMENDED DRESS CODE: Comfortable clothes and shoes, anorak (in case of rain) and no heavy backpacks or bags.
MEETING POINT: Wimbledon Park Station, Arthur Rd, Wimbledon, London SW19 8AA
END POINT: Wimbledon Village, SW19 5DX
FREE CANCELLATION up to 3 days prior to the tour
An amazing experience. I thought I knew the area very well since I have lived in London for ten years, but I discovered plenty of hidden treasures while walking, exercising and listening to music. That Sunday was special also because i got to know lots of new people, which have now become my good friends. I highly recommend this tour as a unique experience! Big thank you to Savio and Elisabetta for the fun :) Looking forward to joining the next one!

N8685BUsarab - TripAdvisor *****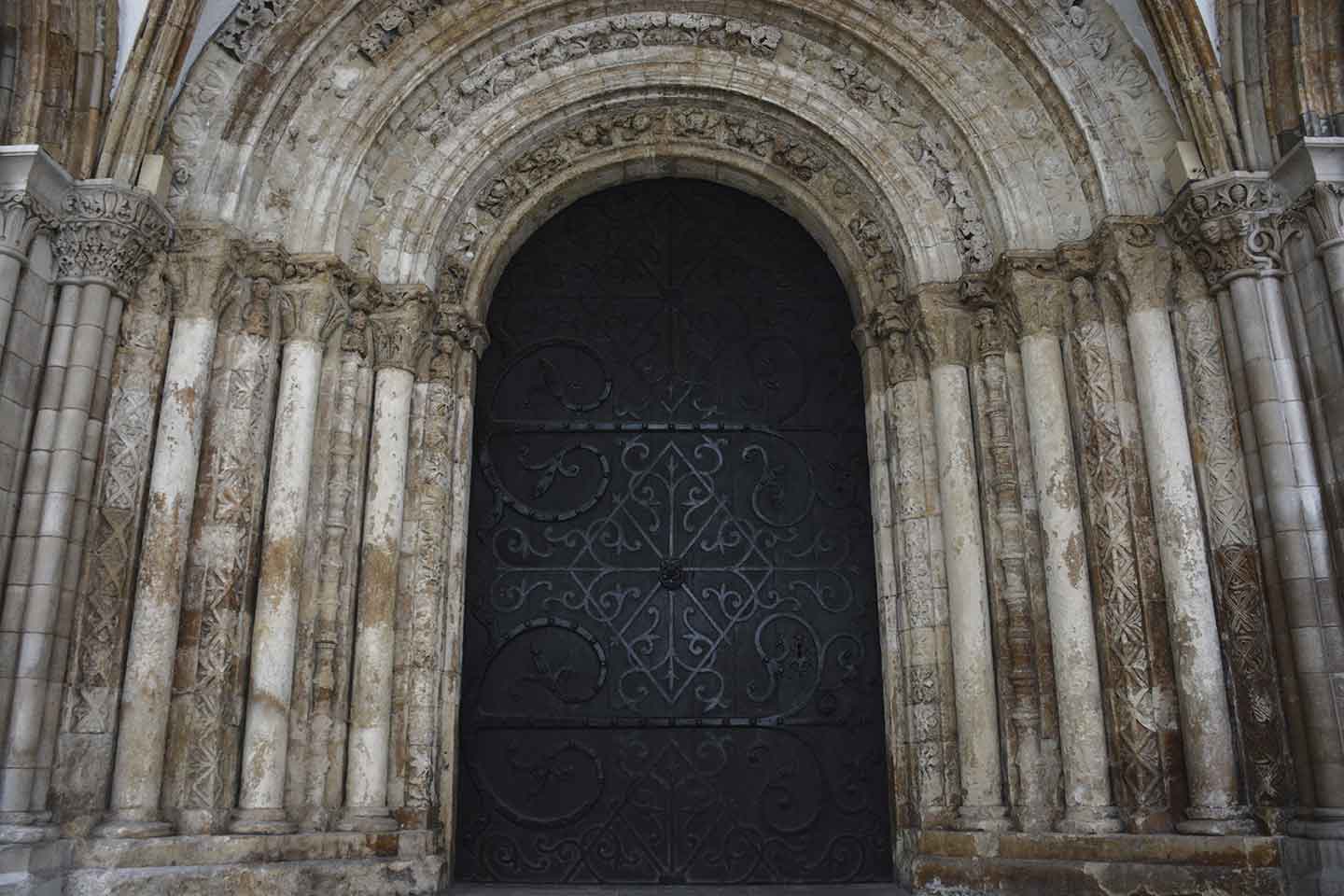 SECRETS OF
LEGAL LONDON WALK